Which Hair Transplant Method is Best for You: FUT vs FUE?
As the saying goes, "Your hair is your crowning glory". This is why, whether it's temporary or permanent, hair loss can affect more than just your appearance. It can destroy your mental peace and severely scar your confidence.
In general, the common causes of permanent hair loss are hereditary defects, severe illnesses like cancer, and side effects of treatments and medications. These types of hair loss may be hard to treat naturally. Fortunately, there are various hair restoration solutions available in today's market, regardless of the cause of your hair loss.
If you're considering a hair transplant in Singapore, this article will help you understand the procedure better.
Do Hair Transplants Work?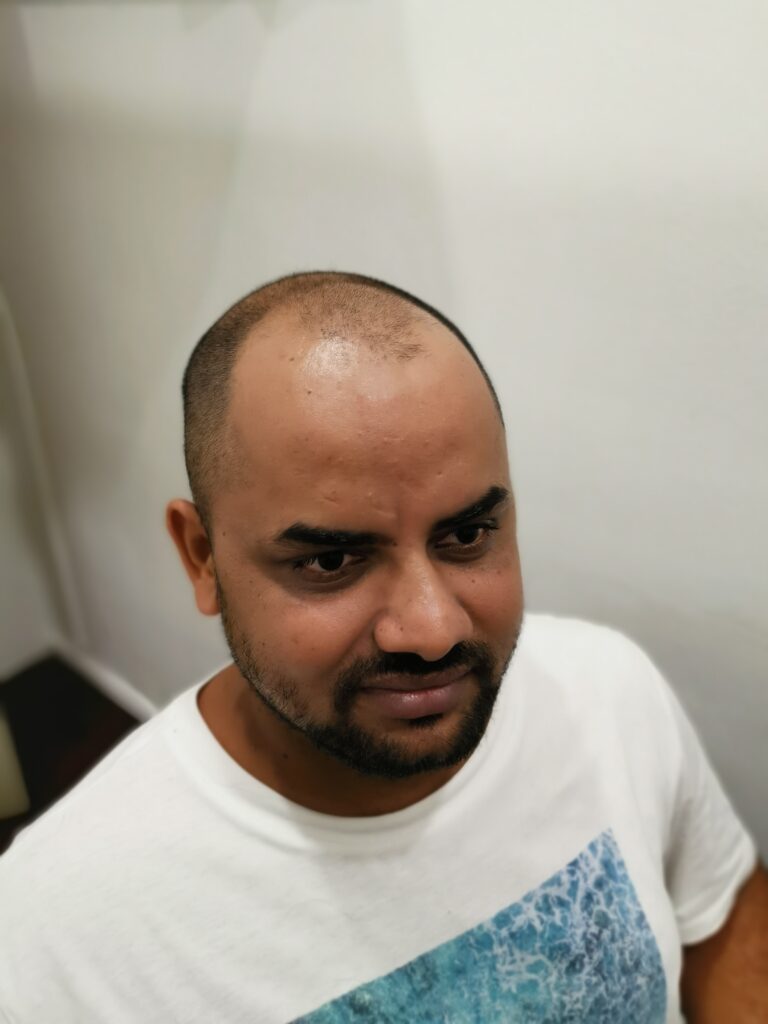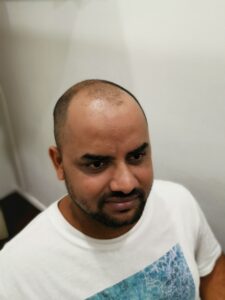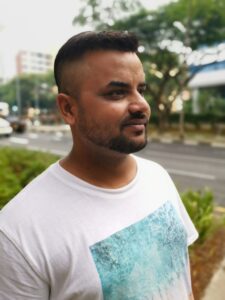 The success rate of hair transplantation is estimated to be around 90 to 95 per cent. Several factors influence the success rate of your hair transplantation. These factors include, but are not limited to,:
the skills and experience of your surgeon
the technology used to perform this procedure
your body's adaptability to the transplanted graft
your commitment to post-procedure care
Usually, unlike other transplant procedures, hair transplantation does not require an external donor. In recent day hair transplantations, the hair graft will be extracted from your own body. So, you do not have to worry too much about the suitability of your graft.
However, you have to be diligently committed to post-procedure care. Post-transplantation care plays a significant role in the proper healing of the graft and the success rate of your procedure.
This is why you must be careful when choosing the right hair care specialist to advise you on the type of procedure that suits you the best, especially when it comes to performing the procedure. They need the expertise and knowledge, and their hair centre must also be equipped with the latest technology. The right hair care specialist will advise you on the suitable hair transplant method, use the right technology for the transplant, and guide and monitor your progress closely during post-procedure care.
Identifying the best hair transplant method is crucial for you to receive optimum results. There are currently two common ones that can effectively restore thicker and natural-looking hair: Follicular Unit Transplantation (FUT) and Follicular Unit Extraction (FUT).
Let's look at the details of these procedures and how they differ.
What Is Follicular Unit Extraction (FUE)? 
FUE is a graft harvesting method for hair transplantation in Singapore, in which each follicular unit will be extracted directly from your scalp instead of a strip of donour tissue.
The process of FUE can be segregated into three of the following steps:
Extraction
Creation of recipient incisions
Implantation of follicular grafts
This hair transplant method is the latest form of hair restoration procedure. In an FUE hair transplantation, a large volume of hair follicles is extracted for satisfactory regrowth and recipient's tolerance with minimal scarring. The extraction technique in FUE involves some small, round incisions or punctures on the donor area. In some instances, FUE can also be performed to harvest body hair as a donor site.
Every FUE session requires about two to four hours and will be carried out over a few days. In some abnormal cases, patients may require ten to twelve hours of FUE sessions.
However, since FUE is an outpatient treatment, you can return home after each session.
If successful, you can expect to see new hair growing five or six months after the procedure. In eight to ten months, your hair follicles will have attained maturity, so your hair will be at its thickest and longest. You may expect the final results after one year of your FUE, but some patients have waited for about eighteen months.
The method used to harvest donor hair in FUE is vital as it heavily influences the results of your hair transplant. However, if successful, FUE offers some significant benefits to the recipient.
Benefits of FUE Hair Transplantation 
Since FUE is an advanced method, it offers some impressive advantages to the recipient, which include the following:
saves you from permanent scarring as there are no sutures involved
faster recovery with minimal discomfort
less post-procedure pain
produces natural-looking results
What Is Follicular Unit Transplantation (FUT)? 
The Follicular Unit Transplantation is the traditional hair restoration method. A thin strip of skin that bears healthy hair is harvested and transplanted on the part of your skin that suffers hair loss. The surgeon will ensure to harvest the strip of skin from a region with continual hair growth, so you don't have to worry about losing hair from that part of your skin.
The procedure can last between four to twelve hours, depending on the number of strips or grafts and the size of the area needing transplantation. If successful, you can expect visible results roughly after four months of the procedure. New hairs will start growing and thickening over ten to fifteen months. With time, hair on the transplanted area will grow normally, creating a thicker and fuller head of hair.
The success of FUT heavily depends on the expertise of your hair care specialist. Your specialist must understand natural hair growth and your desired results, apart from hair restoration techniques.
Achieving a completely natural look with a successful FUT is just one of the benefits this procedure offers. Let us look at some other benefits of the FUT procedure.
Benefits of FUT hair transplantation 
The recovery time is manageable, lasting between ten to twelve days
The rate of follicles survival is higher as the strip or graft is harvested from where hair growth is continuous and permanent
Leaves no extra scarring from subsequent sessions. You will only have one scar regardless of the number of procedures
Do you want to find out which hair transplant method will suit you best? Contact Hair Spec for consultation today!    
Worrying about the perfect solution for your hair loss problem is only natural. Hair transplantation in Singapore is a minimally invasive procedure and could be repeated on an outpatient basis.
Hair Spec is one of the best hair loss specialists in Singapore. Our holistic approach to hair growth and a wide range of unique hair treatments and solutions allows you to restore your confidence and solve your hair loss issues.
Contact us today to speak to our professionals and find out which type of hair transplant is the best option for you!