A Guide To Selecting The Best Hair Loss Specialist In Singapore
According to the American Academy of Dermatologists, losing 50 to 100 strands of hair a day is normal. But it can cause concern when you lose hair in big patches or your hair thins to the point you can see more of your scalp.
When facing a health problem, you will see a doctor get a diagnosis and treatment. This applies the same with hair loss, but rather than see a general doctor, you can see a hair loss specialist instead.
You may find yourself asking what a hair loss specialist is, what they do, and how they can help. Let's cover these concerns and help you choose the right hair specialist in Singapore.
 What Does a Hair Loss Specialist Do?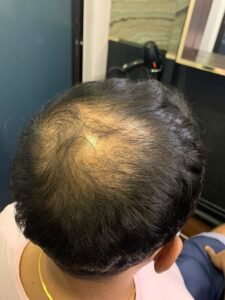 A hair loss specialist is a trained expert with certification on all hair loss issues such as:
Male and Female Hair Loss
Also known as pattern baldness, male and female hair loss is the most common form of hair loss. For men, it can be seen through a well-defined pattern of hair loss that starts from the above temples, eventually receding to form an obvious "M" shape when viewed from the top. For women, it would appear more as an overall hair thinning rather than a receding hairline.
Hair Shedding 
Also known as telogen effluvium, hair shedding is when large sections of hair fall or detach from the scalp. The cause of which could be due to many possible reasons; surgery, childbirth, hormonal, high fever, blood loss, and even stress.
Scarring Alopecia 
Scarring alopecia is where the hair follicles are destroyed which means the hair loss is irreversible. If treated early, there is a possibility for hair to regrow, but in other cases the hair loss is permanent.
Hair loss specialists can be doctors, specifically dermatologists, or even trichologists who are trained to treat various hair and scalp conditions.
A hair loss specialist will help identify your key scalp issues using various appropriate methods such as a trichoscopy, which uses a many-fold magnification to observe the skin's surface. This will help the hair loss specialist to evaluate the scalp condition such as if there are any inflammations, as well as study the hair thickness and presence of regrowing hairs.
After diagnosing the issue, the hair loss specialist will then provide the relevant hair loss treatment. If through a dermatologist, this could include medication or surgeries. For others, there could be solutions such as ointments and lotions, as well as hair transplants that could help best.
Whatever it is, their goal is to help you reach the best solution in the face of hair loss and give you the confidence boost and treatment you need to help overcome these challenges.
Qualities that a Good Hair Loss Specialist Should Have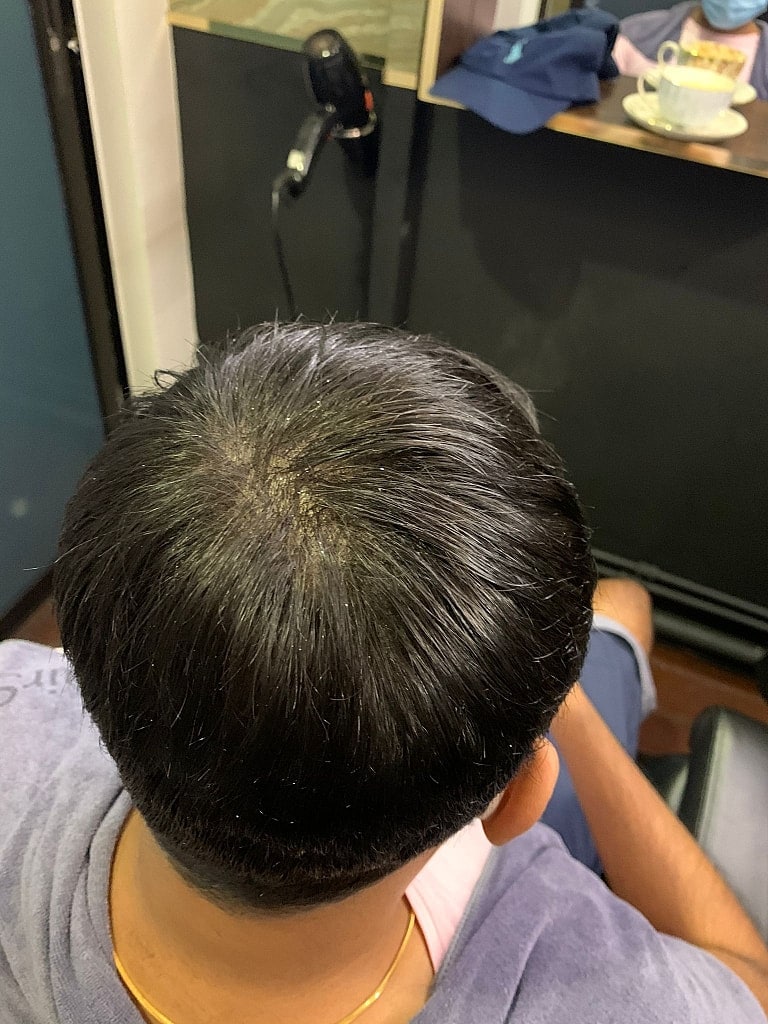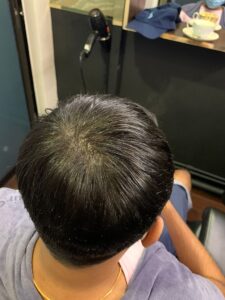 When looking for a hair loss specialist Singapore, it's important that they have the right qualities to give you the right treatment you will need. Some of these qualities include:
Being experienced and qualified 
It's important that the hair loss specialist you see comes with qualifications that show they have been trained and have done research on issues such as hair loss. Find out if the hair loss specialist you're looking at has a proven record of their:
Academic coursework
Hands-on training
Exams
Observations and mentorship
These are just some markers to show that they have the certification and the skills to help diagnose and treat hair loss. Other markers point right down to their experience and even success stories, showing how they have helped previous clients who are satisfied with their treatments.
 Able to address your concerns 
As someone suffering from hair loss, you may find yourself confused and uncertain about why this is happening to you as well as the best treatment you should take. The right hair loss specialist will address your concerns as best as possible, while also asking the right questions to give you a better diagnosis.
 Offer the right treatments 
They should have a range of hair loss treatments available that would help solve your hair loss problems or help direct you to the right people if you need specific types of treatments. After all, your hair loss could be due to diet or hormonal issues and that would require more specific treatment.
For everything else, there are other options such as hair extensions, hair transplants, or even low-level laser therapy that would best address your concerns.  This is especially so with HairSpec, which specialises in Hair Replacement. They can provide various types of hair loss treatment in Singapore and transformations even for cosmetic purposes, regardless of the type of hair loss condition you are going through. This has helped many people regain back their confidence as well.
 How HairSpec Care Your Hair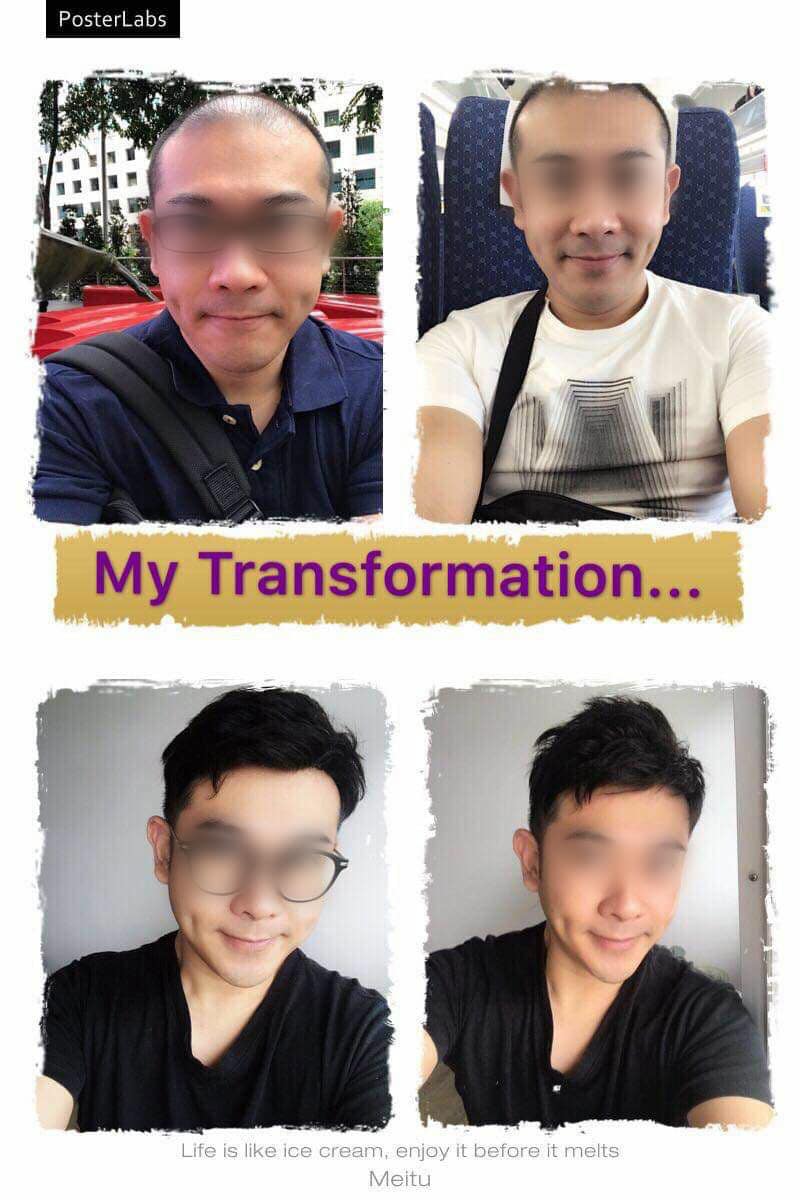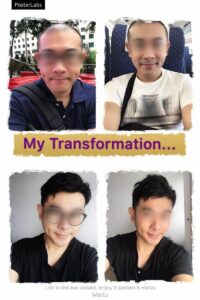 As hair loss specialists, HairSpec comes with years of expertise that strive to provide all customers with high-quality service in a comfortable environment to ensure full satisfaction. They offer the best hair care Singapore, with niche services that provide a customised solution to hair woes that requires no pills or surgery, making it a painless and comfortable experience.
Compared to most other solutions, the hair loss treatment cost and hair replacement systems are affordable. For more information and to get a free consultation, you can contact us today.